The National Crystallography Service is a single crystal X-ray diffraction service for chemical crystallography.
If you are new to the NCS follow the links below to learn about our academic and commercial services. If you already have an allocation with us go to Portal2.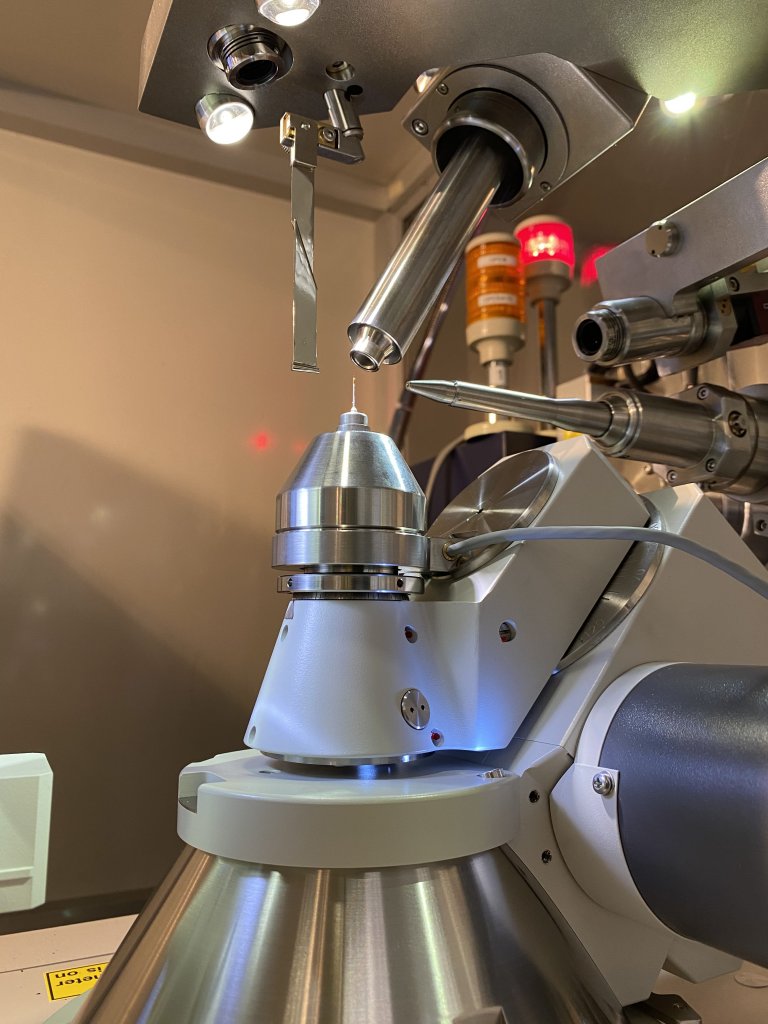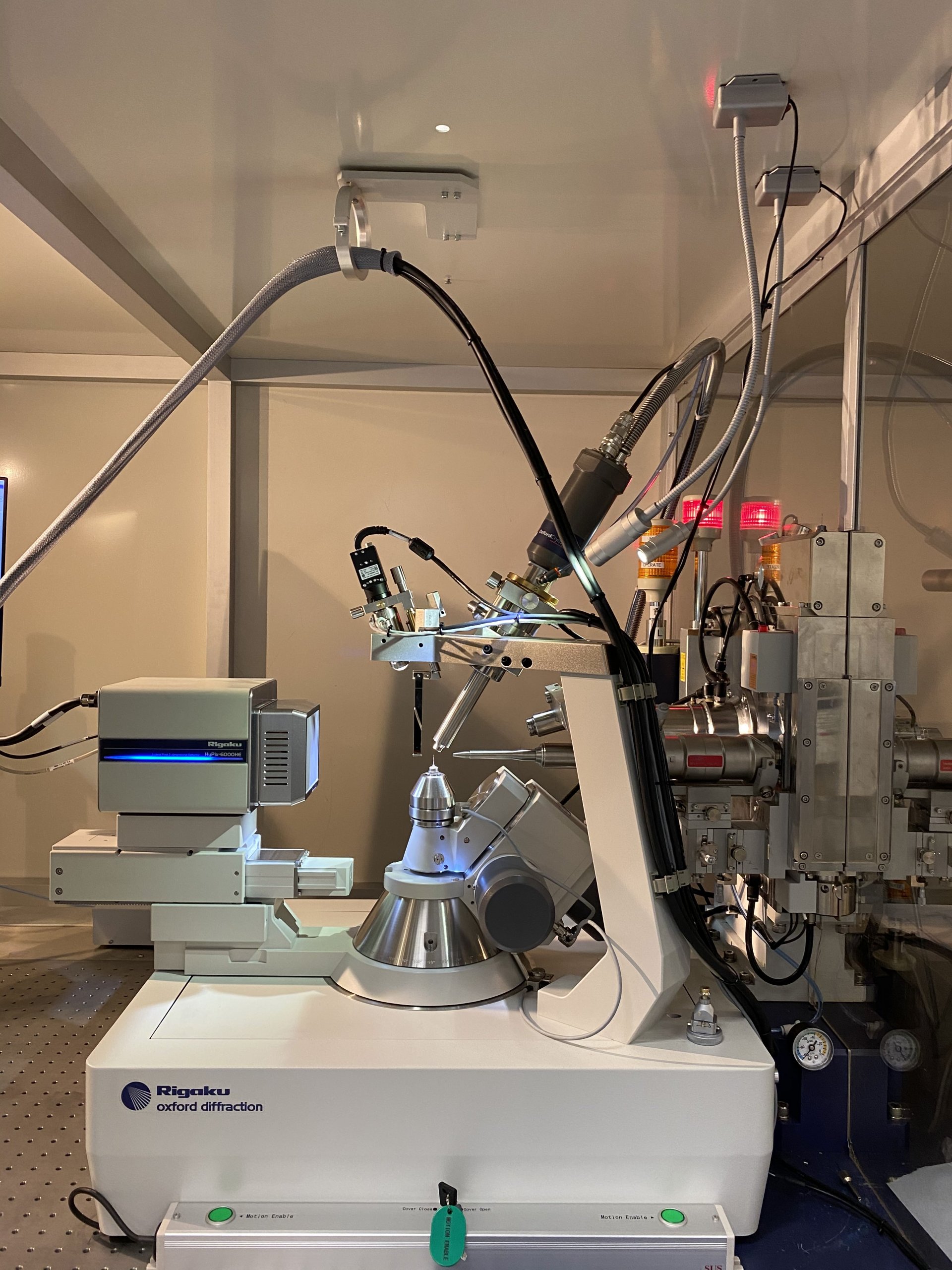 The UK National Crystallography Service (NCS) is a world leading, unique facility providing a service and researching in chemical  crystallography.   We focus on the technique of single crystal diffraction applied to samples submitted by UK Chemistry, and related, disciplines. 
The service is an amalgamation of resources at two centres; Chemical Crystallography Laboratory at the School of Chemistry, University of Southampton, together with the X-ray crystallography facilities at the School of Natural and Environmental Sciences at Newcastle University.
We also provide a route to synchroton based experiments on station I-19 at the Diamond Light Source facility.